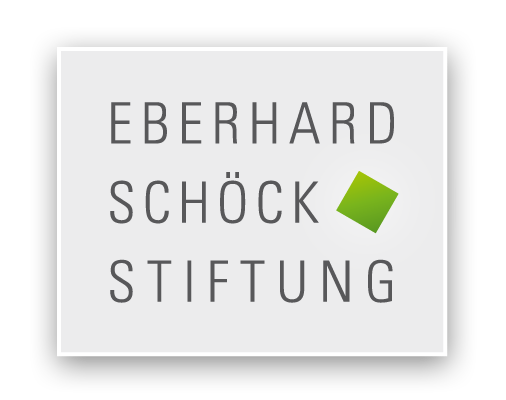 Carries out the modernization of vocational education in the field of construction in the countries of Central and Eastern Europe. Conducts model projects, professional development programs and exchange projects with the participation of Russia, Ukraine, Moldova and Georgia.
---
Vimbucher Straße 2, 76534 Baden-Baden, Germany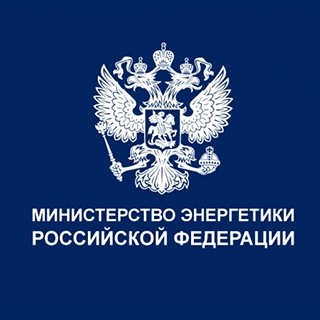 The Ministry of Energy of the Russian Federation (Minenergo of Russia) is a federal executive body responsible for drafting and implementing government policy and legal regulation in the oil and fuel sector, including issues related to the electric power industry, oil production, oil processing, gas, fuel, peat and shale industries, major oil and gas pipelines, oil and gas products, renewable energy sources, development of hydrocarbon fields on the basis of production-sharing agreements, and the petrochemical industry; providing state services and managing state property in the production and use of oil and fuel resources.
---
42, Shepkina Street, Moscow 107996, Russian Federation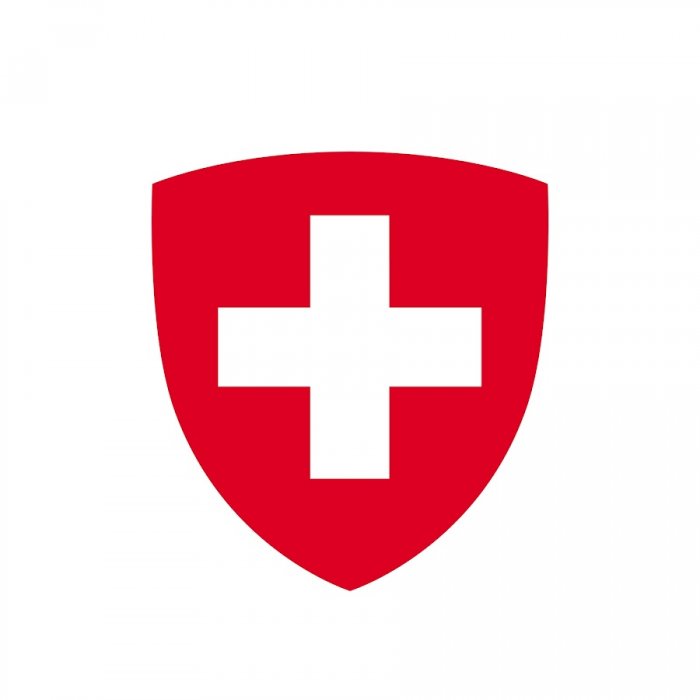 As the official representation of Switzerland, the embassy covers all matters concerning diplomatic relations between the two countries. It represents Swiss interests in the areas of political, economic and financial affairs, legal arrangements, science, education and culture.
---
---